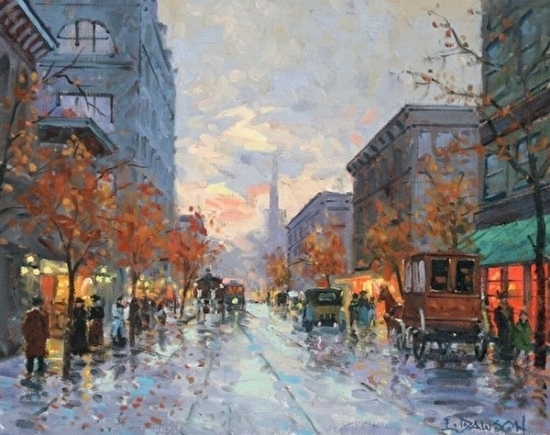 Welcome to LindsayDawson.com
This is the official website for the internationally collected,
American Impressionist artist Lindsay Dawson.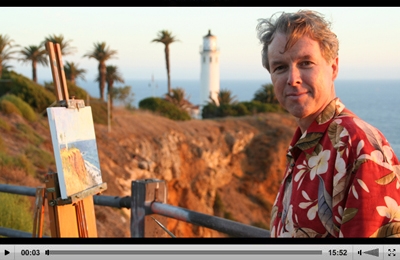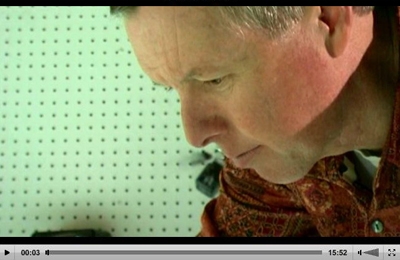 "Lindsay Dawson transcends impressionism with paintings that perfectly capture the moment. His use of color and explorations of light create intimate snapshots, and his ability to communicate the romantic images of youth is unparalleled."
Barry Chappell—Host of The Fine Art Showcase television show (Santa Monica, California).
All images and written materials copyrighted 2011 © by Lindsay Dawson. All rights reserved.